Operations and Programs
We gratefully acknowledge the generous support of our sponsors. We encourage you to learn more about these sponsors, as well as thank them for supporting the Dennos Museum Center.
The Dennos Museum Center welcomes sponsorship support. It is essential to our ability to deliver quality programming to the region. If you would like to be part of our sponsorship team please contact Museum Director, Craig Hadley, at chadley@nmc.edu or call (231) 995-1055.
covid-19 operational support

Generous reopening support provided by Art Bridges as part of the Bridge Ahead Initiative.

Funding for these grants has been provided by Michigan Humanities and the National Endowment for the Humanities (NEH) as part of the Coronavirus Aid, Relief and Economic Security (CARES) Act economic stabilization plan.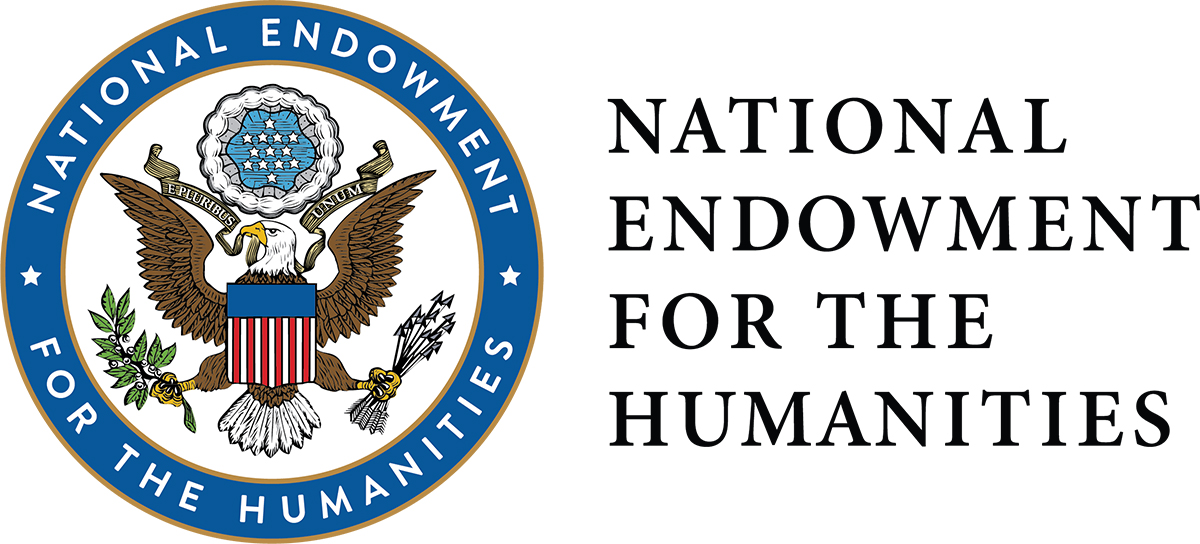 Additional Support Provided by
Lodging Support