music that will move you
We are announcing new concert programs offered virtually in coordination with the cancellation of our annual concert series for the 2020-2021 season. Due to the ongoing risks to the health and safety of performers and audiences, concert programs will remain virtual for the foreseeable future.
WINDY CITY line up
Things have changed over this last year, and our venues are a little quieter than we're used to. But we'll continue to adapt and bring you the best regional, national, and international performances. We thank you for supporting us.
The Dennos Museum Center and The Ramsdell Center for the Performing Arts are collaborating on a special Windy City Line Up this spring. Our audiences in the Northwest Lower Michigan Region are invited to join us online for two Chicago Blues performances. Watch a live recording of Davy Knowles on March 26th and Toronzo Cannon on April 9th on the Dennos Museum Center YouTube channel.
These pre-recorded sets were recorded live just for you, our audiences. We wanted to bring a little bit of the Chicago Blues to your living room for your enjoyment, from the Windy City to your couch with great sound and video. Our performers have also provided some other content that will be shared with our local schools and students. We appreciate their willingness to help educate the next generation of Blues legends.
While our Windy City Line Up is free, we hope you consider giving a gift to the museum and to the Ramsdell Regional Center for the Arts to support future programs and help us continue to make them accessible to those in our region.
This engagement is supported by the Arts Midwest Touring Fund, a program of Arts Midwest that is funded by the National Endowment for the Arts, with additional contributions from Michigan Council for Arts & Cultural Affairs and the Crane Group.
Program support is also provided by Westshore Community College and Northwestern Michigan College.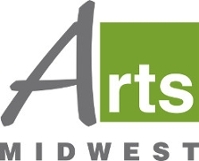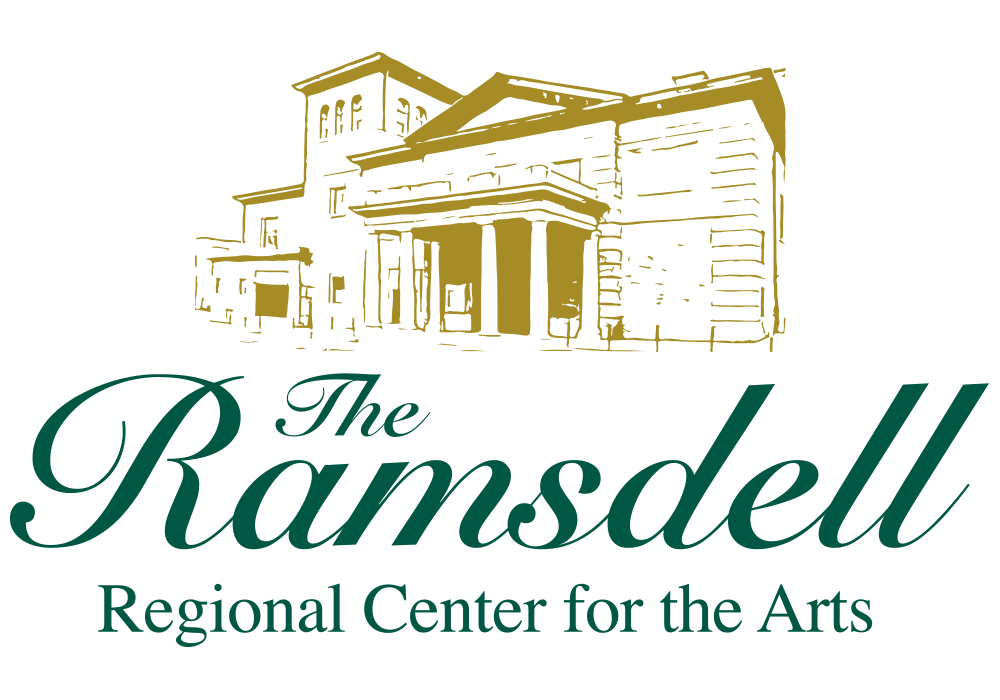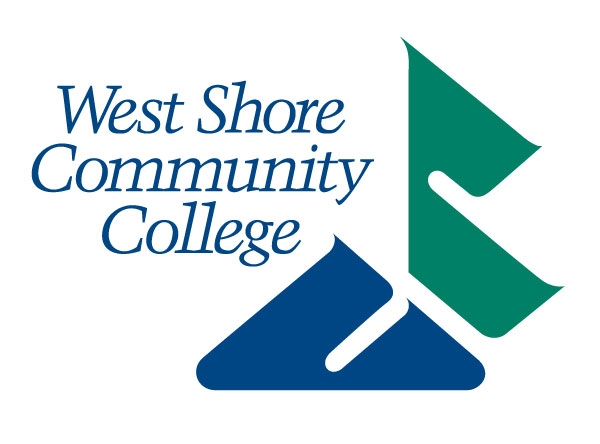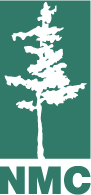 DAVY KNOWLES
FRIDAY, MARCH 26TH
Watch Now on YouTube
Knowles first burst onto the scene in 2007 with his band Back Door Slam, garnering rave reviews, national US television appearances (Jimmy Kimmel Live, Good Morning America), extensive triple-A radio airplay, and two top 5 Billboard Blues charting albums. Since then, Knowles has independently released two more studio albums, 2014's The Outsider and 2016's Three Miles From Avalon, which also hit the top 5 on the Billboard Blues chart. An EP, 1932, showcasing his talents on acoustic guitar, specifically a 1932 National acoustic guitar, was released in early 2017.
An extensive tour schedule has ensured he has put in more than his '10,000 hours' on the road, including appearances with The Who, Jeff Beck, Gov't Mule, Lynyrd Skynrd, Kid Rock, Joe Bonamassa, Sonny Landreth, Peter Frampton, Joe Satriani, and the Sammy Hagar-fronted supergroup 'Chickenfoot' among many others. "It's your job to be the worst player in the room, and absorb like a sponge" says Knowles of sharing the stage with his heroes. And it's not just his heroes he's played for, in 2010, he became the first musician in history to play live directly to the International Space Station from Mission Control in Houston.
TORONZO CANNON
FRIDAY, APRIL 9TH
Watch Now on YouTube
Chicago bluesman Toronzo Cannon defies all expectations. The blistering guitarist, soulful vocalist, singular songwriter and city bus driver fuses his muscular, rock-inspired blues guitar playing with his original, keenly detailed slice-of-life songs, blazing his own blues trail. With the 2016 release of his Alligator Records debut, The Chicago Way, Cannon burst onto the international stage as one the most electrifying bluesmen to emerge from Chicago in decades. His live performances unfailingly earn him heaps of critical praise and hordes of wildly enthusiastic fans. Cannon has played major cities all over the U.S., Canada, and Europe. He recently performed for the first time in Japan, delighting and surprising audiences with one unforgettable gig after another. Now, with the release of The Preacher, The Politician Or The Pimp, Cannon builds upon the foundation he's laid, creating and defining his vision of contemporary blues.
---
information regarding canceled 2020 performances
If you purchased tickets to any of the shows listed below through Brown Paper Tickets, you must email refunds@brownpapertickets.com with your confirmation number to follow up on your refund. The Dennos Museum Center canceled these events and requested refunds for all ticket buyers. Announcements were emailed to ticket buyers, posted on our website, posted on social media, and listed in our weekly e-newsletter. If you have any questions, please call the museum at 231-995-1055.
Nive And The Deer Children
CANCELED


Mystical Arts Of Tibet**
CANCELED
**This presentation is supported by the Arts Midwest Touring Fund, a program of Arts Midwest that is funded by the National Endowment for the Arts, with additional contributions from the Michigan Council for Arts and Cultural Affairs and the Crane Group.
Loudon Wainwright III
CANCELED
Our performance seasons are supported in part by the Osterlin Performance Endowment, the Robert T. and Ruth Haidt Hughes Family Trust, the Michigan Council of Arts and Cultural Affairs, Art Bridges, Arts Midwest and the National Endowment for the Arts.