films
The Dennos Museum Center presents several films during the year, sourced from a variety of local, national, and international filmmakers and organizations. Events are free of charge and feature a documentary film followed by discussion with community leaders and scholars. Films are generally screened with captions. Milliken Auditorium features a T-coil loop for those with hearing impairments. Additional arrangements for a sign language interpreter can be made by contacting Jason Dake at (231)995-1029 or jdake@nmc.edu.
---
Wednesday, October 20
1:00 p.m. & 3:00 p.m.
The story of Pocahontas has been passed down through the centuries. Her relationship with John Smith has been characterized as a romance that united two cultures and created lasting peace. However, the life of this American Indian princess was anything but a fairytale. Join us as we look beyond the fiction and reveal the real story of Pocahontas, a tale of kidnapping, conflict, starvation, ocean journeys, and the future of an entire civilization.
Limit of 30 per screening. Register online for free here. 
Wednesday, November 17
1:00 p.m. & 3:00 p.m.
For many immigrants, their first sight of the U.S. is the Statue of Liberty. The iconic structure promises sanctuary, hope, and a fresh start, but they soon learn that America's arms are not always open. Colorized rare home movies and archival footage reveal the amazing stories of ordinary people who share the same dream. From Caribbean immigrants who settled in Harlem to Italian "radicals" shipped back home to celebrities such as Albert Einstein, see how America changed as immigrants brought new cultures from the margins to the mainstream.
Limit of 30 per screening. Register online for free here. 
---
Partners include

Indie Lens Pop-Up is a neighborhood series that brings people together for film screenings and community-driven conversations. Featuring documentaries seen on the PBS series Independent Lens, Indie Lens Pop-Up draws local residents, leaders, and organizations to discuss what matters most, from newsworthy topics to family and relationships. Can't attend in person? Find Independent Lens on Facebook for online Pop-Up events.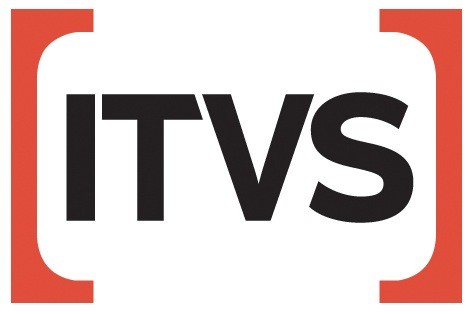 The Independent Television Service funds, presents, and promotes award-winning documentaries and dramas on public television and cable, innovative new media projects on the Web, and the Emmy Award-winning weekly series Independent Lens Monday nights at 10:00 PM on PBS.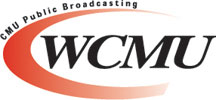 WCMU is our local affiliate. For broadcast times of the Independent Lens series, visit http://wcmu.org/tv.