films
The Dennos Museum Center presents several films during the year, sourced from a variety of local, national, and international filmmakers and organizations. Events are free of charge and feature a documentary film followed by discussion with community leaders and scholars. Films are generally screened with captions. Milliken Auditorium features a T-coil loop for those with hearing impairments. Additional arrangements for a sign language interpreter can be made by contacting Jason Dake at (231)995-1029 or jdake@nmc.edu.
---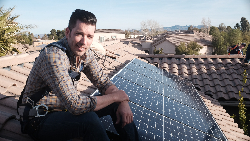 November 12, 2020 - 7:00 PM EST
Jonathan Scott's Power Trip
Link: https://ovee.itvs.org/screenings/1yp7q
Duration: 63min 30sec
Welcome to the first ever virtual screening of Indy Lens Pop-Up hosted by The Dennos Museum Center. After 10 years of providing on-site screenings and discussions of some of the most powerful documentary films today, we are happy to partner with Independent Lens and Ovee to screen virtually while still allowing for discussion in the chat. Join us online to discuss local energy issues with City Commissioner Tim Werner and Rachel Johnson of Cherryland Electric Cooperative.
The key to environmentally friendly, cost-effective renewable energy is shining down upon us. In sun-soaked Las Vegas, Property Brothers' Jonathan Scott harnesses that power by installing solar panels on his own home. But when his local public utility commission takes every possible opportunity to suppress that type of competition, Jonathan sets out to answer "Why don't more Americans have the choice to go solar?" On his journey to learn about clean energy, Jonathan talks with members of the Navajo Nation, who built a utility-scale solar plant; farmers struggling to make ends meet in Georgia; coal workers ready for new, clean jobs in Kentucky; religious leaders fighting to meet their community's energy needs in North Carolina; and politicians at the forefront of the battle for renewable energy throughout the country.
All you need to participate is a computer or iPad with a good internet connection. Before the event, you can click here (https://ovee.itvs.org/diagnostics) to run a test to ensure OVEE works properly on your computer.
---
Partners include

Indie Lens Pop-Up is a neighborhood series that brings people together for film screenings and community-driven conversations. Featuring documentaries seen on the PBS series Independent Lens, Indie Lens Pop-Up draws local residents, leaders, and organizations to discuss what matters most, from newsworthy topics to family and relationships. Can't attend in person? Find Independent Lens on Facebook for online Pop-Up events.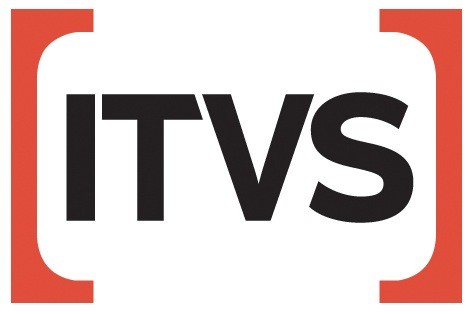 The Independent Television Service funds, presents, and promotes award-winning documentaries and dramas on public television and cable, innovative new media projects on the Web, and the Emmy Award-winning weekly series Independent Lens Monday nights at 10:00 PM on PBS.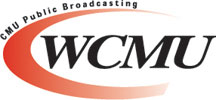 WCMU is our local affiliate. For broadcast times of the Independent Lens series, visit http://wcmu.org/tv.