films
The Dennos Museum Center presents several films during the year, sourced from a variety of local, national, and international filmmakers and organizations. Events are free of charge and feature a documentary film followed by discussion with community leaders and scholars. Films are generally screened with captions. Milliken Auditorium features a T-coil loop for those with hearing impairments. Additional arrangements for a sign language interpreter can be made by contacting Jason Dake at (231)995-1029 or jdake@nmc.edu.
---
Smithsonian Time Capsule: Beyond Stonewall
Wednesday, June 16, 2021 — 11:05 AM, 1:05 PM, & 3:05 PM
The Stonewall riots sparked a new attitude and activism around LGBTQ rights. Half a century later, revisit the historic moment that began a movement and explore objects from the Smithsonian Institution that tell stories of the gay experience in America. The film examines a donation can from America's first gay pride march, Matthew Shepard's personal belongings, and notes written to Gene Robinson, the first openly gay bishop in the Episcopal Church. Includes footage from Lilli Vincenz's films "Gay and Proud" and "The Second Largest Minority."
---
Partners include

Indie Lens Pop-Up is a neighborhood series that brings people together for film screenings and community-driven conversations. Featuring documentaries seen on the PBS series Independent Lens, Indie Lens Pop-Up draws local residents, leaders, and organizations to discuss what matters most, from newsworthy topics to family and relationships. Can't attend in person? Find Independent Lens on Facebook for online Pop-Up events.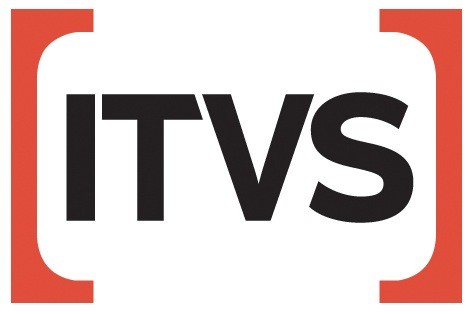 The Independent Television Service funds, presents, and promotes award-winning documentaries and dramas on public television and cable, innovative new media projects on the Web, and the Emmy Award-winning weekly series Independent Lens Monday nights at 10:00 PM on PBS.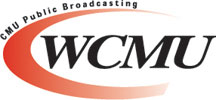 WCMU is our local affiliate. For broadcast times of the Independent Lens series, visit http://wcmu.org/tv.