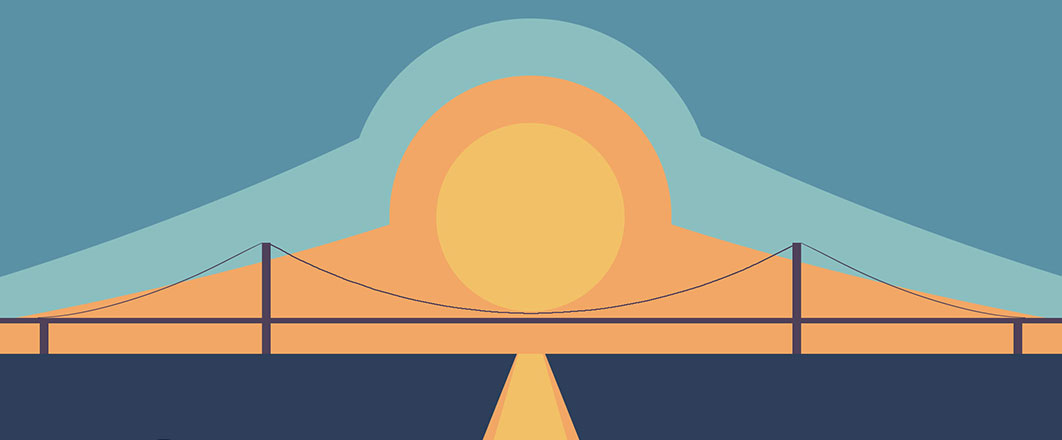 Upcoming Exhibitions 
Scheduled for January 23, 2022 — May 29, 2022
Held regularly at the Museum for 30 years, the exhibition features art made by regional artists over the last year and juried by an arts professional outside of the region.
Scheduled for January 23, 2022 — May 29, 2022
Nathalie Miebach explores the human response related to extreme weather patterns and the Covid-19 pandemic through the translation of scientific data into woven sculptures, installations and musical scores. This exhibition includes works focused on Covid-19 data and natural disasters that have taken place before and during the pandemic. 
Scheduled for January 23, 2022 — April 3, 2022
These images celebrate the beauty and energy I experience in nature, alive with dynamic change . . . landscape patterns shaped by natural forces such as wind, climate, quality of light and atmosphere. They celebrate my fascination with distant and past cultures, discovered through travel and revealed in fragments of architecture and artifacts, allowing me to make connections with my own particular visual sensibility through the patina of time.