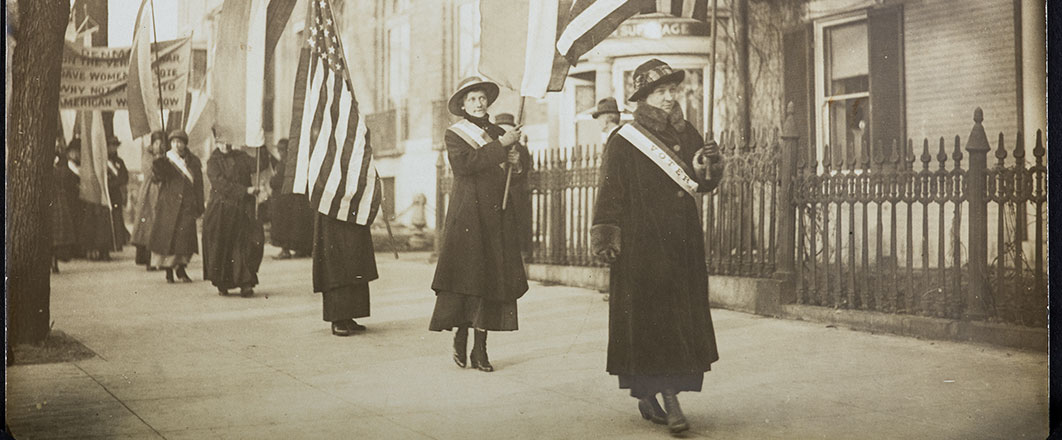 Upcoming Exhibitions
Scheduled for July 3, 2021 — August 15, 2021
When American revolutionaries waged a war for independence they took a leap of faith that sent ripple effects across generations. They embraced a radical idea of establishing a government that entrusted the power of the nation not in a monarchy, but in its citizens.
Scheduled for July 25, 2021 — August 29, 2021
The Artist Spotlight series is a collaborative project between the Tusen Takk Foundation and the Dennos Museum Center to display recent work by Tusen Takk's artists-in-residence. Nishiki Sugawara-Beda is a Japanese-American visual artist based in painting and installation, and has an MFA from Indiana University and a BA from Portland State University.
Scheduled for September 1, 2021 — October 20, 2021
This exhibition explores off-reservation boarding schools in its kaleidoscope of voices. Visitors will explore compelling photographs, artwork, interviews, interactive timelines, and immersive environments, including classroom and dormitory settings. Objects such as a period barber chair and a young Seminole girl's skirt, as well as reproduction elements poignantly illuminate first-person accounts.
Scheduled for September 1, 2021 — December 31, 2021
BIRDS FLY IN: A Human Refuge is a cross-cultural art collaboration focusing on themes related to Migration and Intuition. This exhibit is intended to heighten awareness of how individuals, liberated from the cage of limiting beliefs, might open to good ideas that "fly in" to inspire action that is helpful to all.