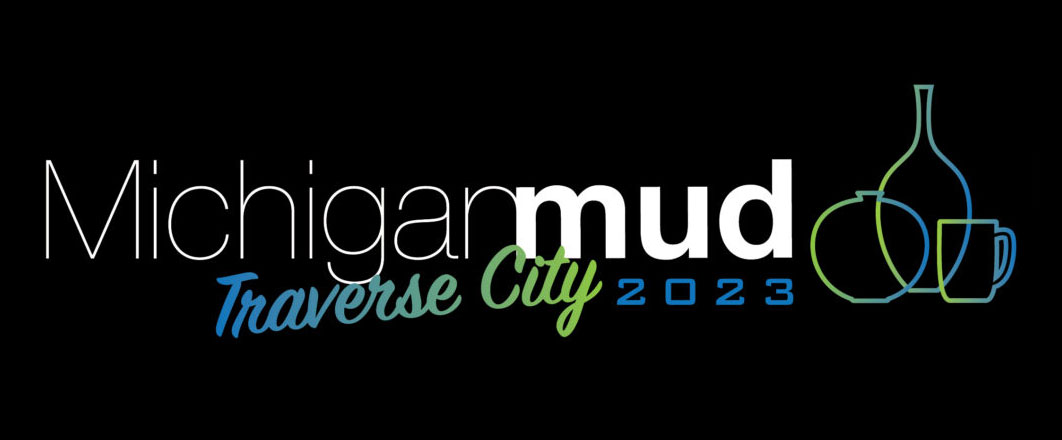 Michigan Mud Presenters Exhibition
June 16 — September 30, 2023
The Dennos Museum Center is pleased to host the 2023 Michigan Mud Presenters Exhibition this year in partnership with Northwestern Michigan College and the Michigan Ceramic Art Association. Highlights from this year's presenters will be on view at the Dennos Museum Center from June 16 – September 30, 2023.
About the Michigan Ceramic Art Association (MCAA)
Established in 1958 in southeastern Michigan as the Michigan Potters' Association and in 2003 renamed Michigan Ceramic Art Association. Our membership includes studio artists, art educators, galleries, art organizations, potters guilds, students and collectors. The Michigan Ceramic Art Association is a 501(c)(3) non-profit organization.
To fund our programs, we rely heavily on donations from individuals and businesses to augment dues collected from our members. Even more important, we rely on the generosity of artists who donate their time for workshops, on institutions who contribute space, materials and funds, and on a small group of dedicated volunteers who spend countless hours planning and implementing MCAA activities.
Learn more online at michclay.com