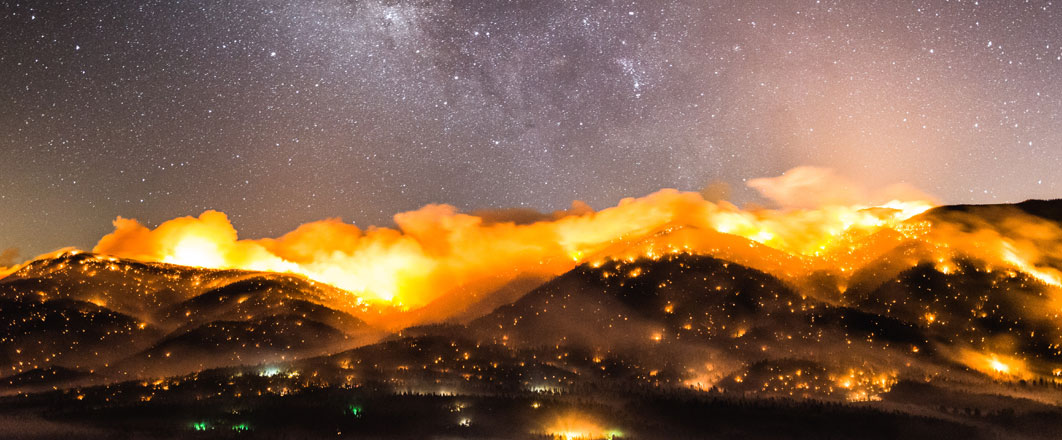 ENVIRONMENTAL IMPACT II
Scheduled for June 25, 2022 — September 4, 2022
Environmental Impact II, produced by curator David J. Wagner, seeks to heighten public attention and concern about environmental degradation as well as the unintended consequences of human interaction with nature and neglect. Traditional art genres generally depict the natural world in beautiful, often pristine conditions. The 60 paintings, photographs, prints, installations, and sculptures in Environmental Impact II differ from traditional depictions of the environment and natural history because they deal with the critical, pressing environmental issues of our time. From global warming and its impact on the planet, to extreme weather cycles resulting in intense hurricanes, drought and wildfires, Environmental Impact II asks viewers to think about the actions they can take to sustain, support, and protect our globally connected world. 
ENVIRONMENTAL IMPACT II is produced by David J. Wagner, L.L.C., David J. Wagner, Ph.D., Curator/Tour Director, davidjwagnerllc.com.
Support for this exhibition is provided in part by Hagerty. 
Image: Jeff Frost, 20160623 LakeFire Milky Way Overlook 35mm d800e-8147. 2016, Photograph, archival inkjet. ©