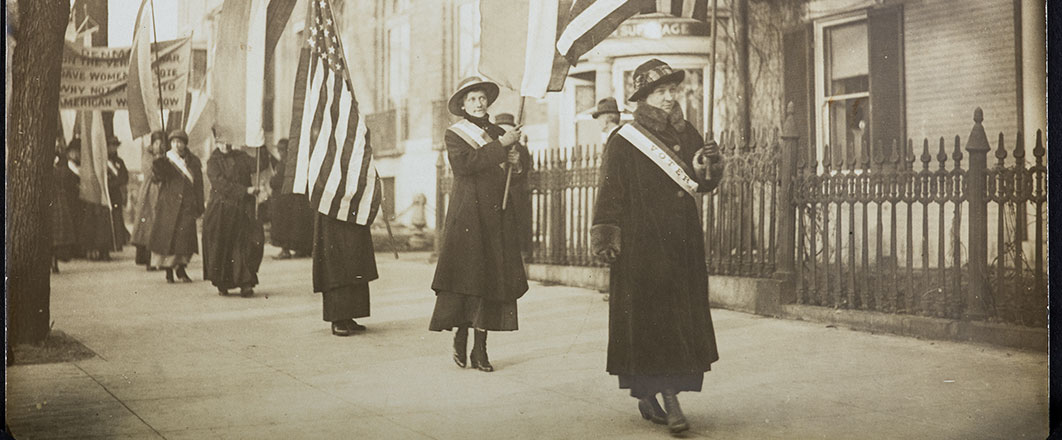 voices and votes: democracy in America
Scheduled for July 3, 2021 — August 15, 2021
When American revolutionaries waged a war for independence they took a leap of faith that sent ripple effects across generations. They embraced a radical idea of establishing a government that entrusted the power of the nation not in a monarchy, but in its citizens. That great leap sparked questions that continue to impact Americans: who has the right to vote, what are the freedoms and responsibilities of citizens, and whose voices will be heard? Voices and Votes: Democracy in America will be a springboard for discussions about those very questions and how they are reflected in local stories.
Voices and Votes is based on a major exhibition at the Smithsonian's National Museum of American History called American Democracy: A Great Leap of Faith. Content development was led by Harry Rubenstein, Curator Emeritus in the Division of Political History at the National Museum of American History.
Image: National Woman's Party march for woman's suffrage, Washington, D.C. February 14, 1917. Photograph, gift of Alice Paul Centennial Foundation, National Museum of American History.