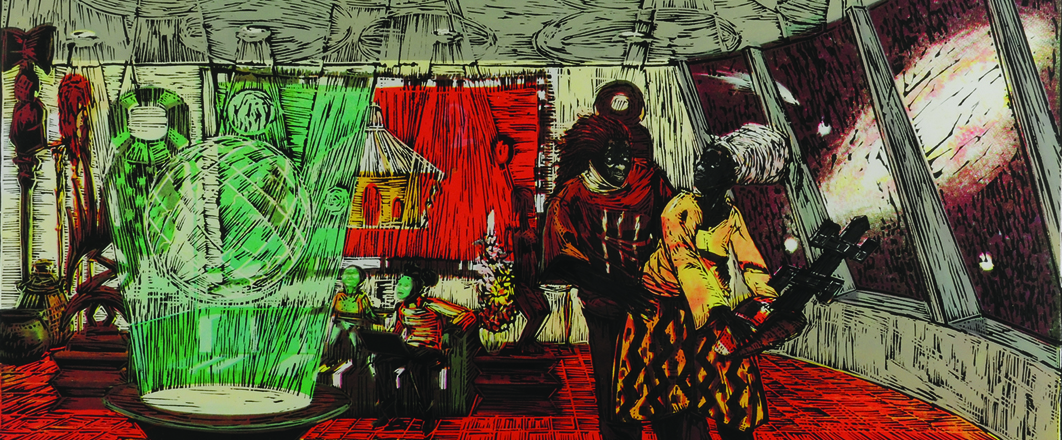 Resilience: African American Artists as Agents of Change
SCHEDULED FOR JUNE 6, 2021 - AUGUST 15, 2021
Resilience: African American Artists as Agents of Change presents outstanding works of art by artists who have enlightened and uplifted America in countless ways. The exhibition honors aspects of African American history and culture and its contributions to all of America, highlighting a select group of artists who use art as an indispensable tool for social commentary and change. 
The artworks assembled here—paintings, prints, drawings, photographs, and sculpture—reflect an important part of the Kalamazoo Institute of Arts' collecting history. Many were created by world-renowned artists and are regarded as masterworks.
Together, the artworks in Resilience can be interpreted as a visual poem that arranged over nearly 150 years by 39 women and men using their unique perspectives and extraordinary skill. While not a linear or fixed narrative, this dynamic and complex composition presents layered conversations about race, gender, endurance, triumph, and universal spirituality in a way that educates, reprimands, challenges, celebrates, and loves America.
We invite you to explore each work of art to uncover the true nature of the human spirit to survive and thrive in spite of personal and sociopolitical obstacles. We encourage you to recognize and honor the spirit of resilience in yourself and others.
-Curated by Belinda Tate, Executive Director, Kalamazoo Institute of Arts.
This exhibition is made possible with support from the Michigan Council for Arts and Cultural Affairs, the National Endowment for the Arts, the Robert T. and Ruth Haidt Hughes Memorial Endowment Fund, Rotary Charities of Traverse City, and with the collaboration of the Traverse City Human Rights Commission and the City of Traverse City.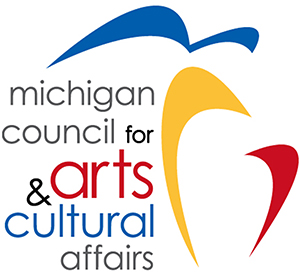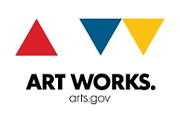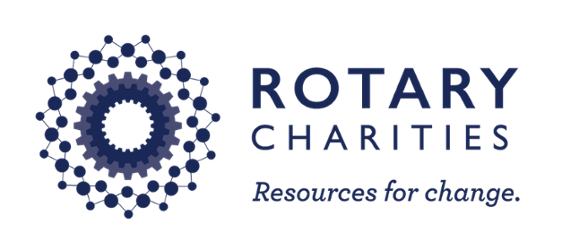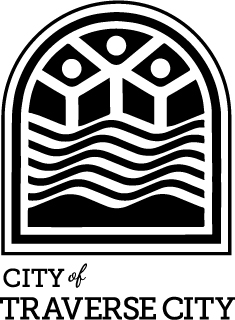 Image: Kerry James Marshall, Keeping the Culture, 2011, screenprint and linocut in colors, on Arches paper. Collection of the Kalamazoo Institute of Arts; Elisabeth Claire Lahti Fund Purchase, 2018.46. Detail.