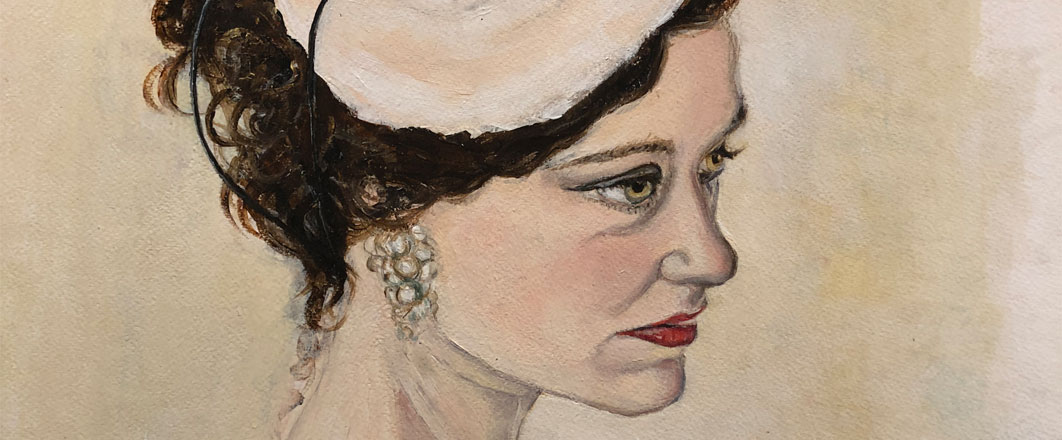 2021 Northwestern Michigan College Art Department Faculty Show
Scheduled for November 3, 2021 — January 2, 2022
Coreene Kreiser, Mathew McGovern, Randolph Melick, Caroline Schaefer-Hills,
 Leah Schroeder, Rufus James Snoddy, Zach Tate, Adam VanHouten, Glenn Wolff
This exhibition of artwork by the NMC Art Department faculty is the first on this campus in over five years and presents a diverse range of traditional and contemporary media. Each faculty member is a dedicated educator as well as a working professional artist and each brings a wealth of experience to their teaching as well as their daily practice. From Rufus James Snoddy's meticulously crafted construction paintings, to Caroline Schaefer-Hills' video installations there is an acknowledgement of the past, present, and visions of the future. 
Coreene Kreiser's contemplative photographs of Lake Michigan focus on views outward from our shores while Adam VanHouten slowly moves inland with watercolor and oils. Randolph Melick turns his view to the figure and mythology in his graphite drawings, while Leah Schroeder pays homage to contemporary portraiture. Matthew McGovern's elegant soda fired porcelain vessels are a sublime and formal statement of craft while Zach Tate's ceramic installation emerges from the kiln as a powerful and irreverent meditation on mortality. In drypoint engravings and mixed media work Glenn Wolff examines our sense of place. 
The act of making art offers alternative and viable ways of seeing, asking questions, and telling a story. Personal narratives as well as expressions of deep emotion are intertwined within the work on display. Tying together each of these unique artists in this exhibition is their intense need to create. Regardless of the subject matter, these artists work in a dual capacity to educate while also finding the time and ability to to personally express through their chosen medium.
Image: Leah Schroder, Olympia, WA. 2019, Acrylic on paper, detail.