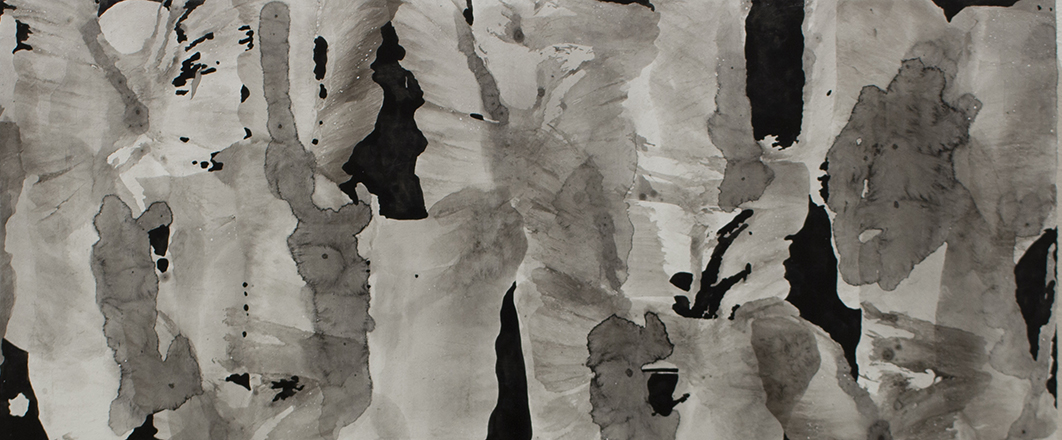 artist spotlight: nishiki sugawara-beda
Scheduled for July 25, 2021 — August 29, 2021
Nishiki Sugawara-Beda is a Japanese-American visual artist based in painting and installation, and has an MFA from Indiana University and a BA from Portland State University. She exhibits her work in solo and group exhibitions nationally and internationally to promote cultural diversity and exchange. Exhibition venues include Spartanburg Art Museum (SC), Morris Graves Museum of Art (CA), and Amos Eno Gallery (NY). Publications include New American Paintings, Expose Art Magazine, AEQAI, and London Post. Awards including Seed Grant, Diversity Fellow Program, International Enhancement Grant, Idaho Art Fellow, and Sam Taylor Fellowship have supported her artistic research. Currently, she is an Assistant Professor of Painting and Drawing at SMU in Dallas, TX.
Artist Statement
I was born and raised in Japan, where all schoolchildren learn calligraphy. Calligraphy has become an entrance point to understanding my own culture as it allows me to recognize the existence of underlying meanings in all forms—language, images, even the mundane interactions of being. This craft provides the foundation and inspiration for my practice.
To speak to the core of humanity, I seek connections among cultures both from the past and present and ground myself with the origins of various matters from my native and adopted cultures. My recent works attempt to highlight an oft-forgotten engagement in contemporary society—a deeper connection with one's own spirit. While the paintings present a moment of this spiritual engagement, I hope viewers enjoy traveling through their own inner landscapes.
- Nishiki Sugawara-Beda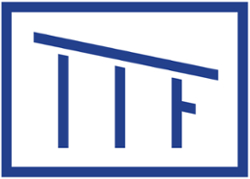 The Artist Spotlight series is a collaborative project between the Tusen Takk Foundation and the Dennos Museum Center to display recent work by Tusen Takk's artists-in-residence.
Named for an expression of thankfulness, the Tusen Takk Foundation nourishes artists by giving them a place to work, engagement opportunities to enrich the culture of Northwest Michigan, and a platform to share their work internationally. Designed with intention and care, Tusen Takk is a functional "making place" with studios that provide artists with spaces to imagine and create their work located in Leelanau County, Michigan.