May 31 - September 6, 2015
Working in collaboration with local designers, artists, and skaters, the Dennos Museum Center celebrates skateboarding as sport, hobby, and artistic expression. Sideways: Exploring Skateboard Art + Culture features art and design from Aaron Draplin, Jason Abraham Smith, and Yoon Hyup; photography from Mike Blabac; and decks designed by artists from the region and beyond. This spring we put out a call for original board designs for jury consideration, and received an overwhelming response. Awards will be juried by pro skater Ron Allen during his visit and performance on June 20 during the Traverse City Park Jam. Be sure to check out the events happening throughout the summer, including a silent auction to support Dennos programs and partner Third Level Crisis Intervention.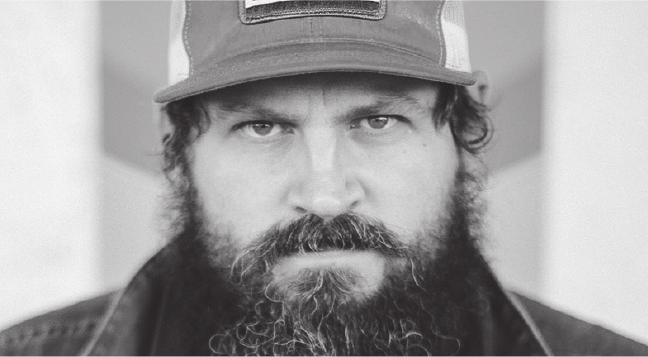 Aaron Draplin is a Northwestern Michigan College alumnus, and currently operates Draplin Design Co. in Portland, OR, which has worked with clients from Union Binding Co., New York Times, Ford Motor Company, and the Obama Administration.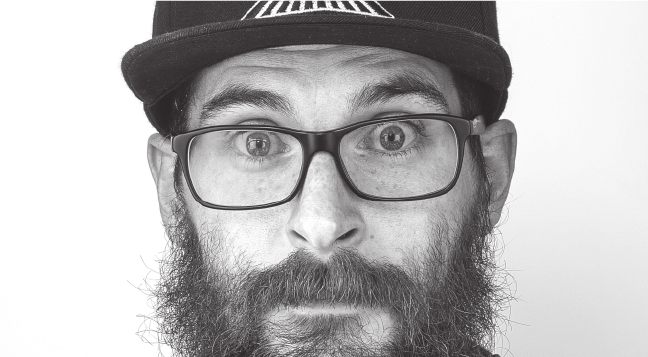 Jason Abraham Smith was born in Vermont to artist parents, raised in a nomadic, creative and unconventional atmosphere. With the discovery of skateboarding and punk rock at an early age, his doodles quickly changed from cartoon animals to skulls and fire. Today you can find Jason in Detroit, slinging screen printed gig posters or at the skatepark complaining about his bum knee.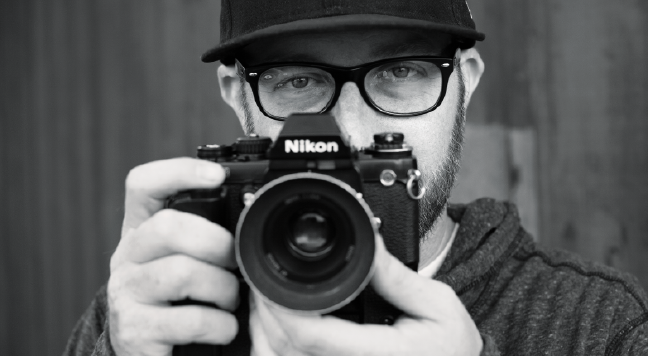 Mike Blabac, originally from Michigan, is as solid as they come. With a keen eye and the ability to capture poignant moments, Mike is known for his exceptional talent behind the lens and for his humble attitude in front of it.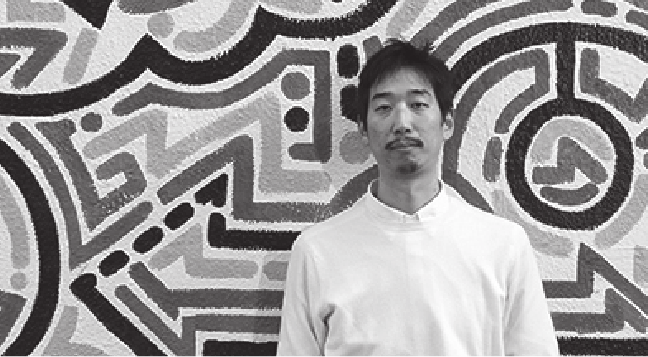 Yoon Hyup, a Korean-born artist, represents the Museum's continued efforts to bring international talent to the Traverse City area. Yoon has worked in commercial design for big names like Nike, Wieden + Kennedy, and Tommy Hilfiger, and is now reaching new audiences through site-specific installations.

Ron Allen first made his skateboard mark on the world with his ollies while riding for the legendary H-Street Skateboards in the 1980s. Allen is still skating every day and is always stoked for a session. Performing music in the same manner, as MC Intelligence he infuses hip-hop, jazz, and skateboarding, and is excited to share his music with northwest Michigan and beyond.
Sideways was organized by the Dennos Museum Center with support from Erin Waineo Design, Proof Positive Brand Design, Gene Ullery-Smith Graphic Design, Jesse Den Herder, Brandon Jenkins, and Lifer Skateboard Shop of Traverse City. We thank them for their efforts in bringing this exhibition to the community.