Films
The Dennos Museum Center presents several films during the year, sourced from a variety of local, national, and international filmmakers and organizations. Events are free of charge and feature a documentary film followed by discussion with community leaders and scholars. Films are generally screened with captions. Milliken Auditorium features a T-coil loop for those with hearing impairments. Additional arrangements for a sign language interpreter can be made by contacting Jason Dake at (231)995-1029 or jdake@nmc.edu. Interested in presenting a film or being a panel member for a discussion? Contact Jason Dake at jdake@nmc.edu.
Partners include:
Indie Lens Pop-Up is a neighborhood series that brings people together for film screenings and community-driven conversations. Featuring documentaries seen on the PBS series Independent Lens, Indie Lens Pop-Up draws local residents, leaders, and organizations to discuss what matters most, from newsworthy topics to family and relationships. Can't attend in person? Find Independent Lens on Facebook for online Pop-Up events.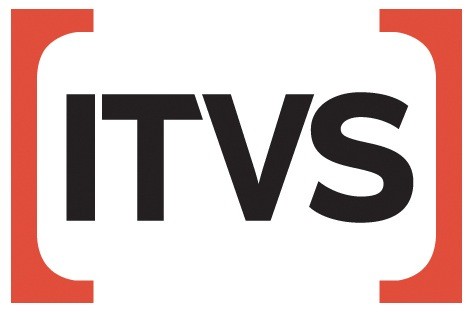 The Independent Television Service funds, presents, and promotes award-winning documentaries and dramas on public television and cable, innovative new media projects on the Web, and the Emmy Award-winning weekly series Independent Lens Monday nights at 10:00 PM on PBS.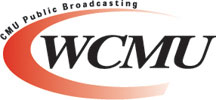 WCMU is our local affiliate. For broadcast times of the Independent Lens series, visit http://wcmu.org/tv.

2016-17 FILM Schedule
Thursday, September 22, 2016 - 7pm
Class of '27 by James Rutenbeck, Dustinn Craig and Nina Alvarez

In the hollows of Appalachia, on native lands of the Upper Midwest, and in West Coast migrant camps, families face tough times and the prospect of a compromised future for their children.  To explore the challenges, filmmaking teams led by James Rutenbeck, Dustinn Craig and Nina Alvarez focus on early childhood education in struggling rural American communities.  Their result is CLASS OF '27, a thought-provoking documentary comprised of three short films, highlighting the efforts of teachers and local leaders who join forces to beat the odds, and guide their children toward the long-term goal of graduating high school in 2027.  CLASS OF '27 presents three distinct yet complementary personal stories united by themes of hope, inspiration and resiliency.  Each portrait demonstrates that children are more likely to grow into productive and civically engaged adults if they receive educational support in their earliest years.
Class of '27 is presented as part of a new Dennos Museum Center series titled The Art of:, which will feature film, art, and food as inspiration for community discussion in various formats. To see more The Art of: events, check out the schedule here.