Films
The Dennos Museum Center presents several films during the year, sourced from a variety of local, national, and international filmmakers and organizations. Events are free of charge and feature a documentary film followed by discussion with community leaders and scholars. Films are generally screened with captions. Milliken Auditorium features a T-coil loop for those with hearing impairments. Additional arrangements for a sign language interpreter can be made by contacting Jason Dake at (231)995-1029 or jdake@nmc.edu.
---
Schedule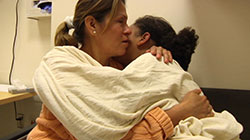 Thursday, March 5, 2020 — 7:00PM
Bedlam presented by Indie Lens Pop-Up 
By Kenneth Paul Rosenburg
Filmmaker and practicing psychiatrist, Ken Rosenberg visits ERs, jails, and homeless camps to examine our national mental health crisis. Rosenberg follows the poignant stories of people grappling with schizophrenia, bipolar disorder, and other chronic psychiatric conditions, whose silence and shame often worsen the suffering.
Join us for the post-film discussion with local mental health advocates.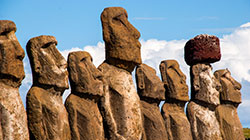 Thursday, April 23, 2020 — 7:00 PM
Eating Up Easter
By Sergio Mata'u Rapu
Easter Island is a microcosm of a planet in flux. Native Rapanui grapple with a booming tourism trade that rakes in money, but brings about a changing climate that threatens the fragile ecology on the island. Rapanui filmmaker Sergio Mata'u Rapu gives voice to his fellow islanders, who struggle to balance their strong cultural heritage with modern-day challenges.
Join us for the post-film discussion with local environmental advocates.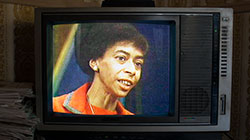 Thursday, May 14, 2020 — 7:00PM
Recorder: The Marion Stokes Project presented by Indie Lens Pop-Up 
By Matt Wolf
Marion Stokes secretly recorded television twenty-four hours a day for thirty years. It started in 1979 with the dawn of the twenty-four hour news cycle and ended when Marion passed away in 2012. In total, Marion recorded on 70,000 VHS tapes, capturing revolutions, lies, wars, triumphs, and catastrophes that tell us who we were and how television has shaped the world of today.
Have an idea for a film screening? Contact Jason Dake at jdake@nmc.edu.
---
Partners include

Indie Lens Pop-Up is a neighborhood series that brings people together for film screenings and community-driven conversations. Featuring documentaries seen on the PBS series Independent Lens, Indie Lens Pop-Up draws local residents, leaders, and organizations to discuss what matters most, from newsworthy topics to family and relationships. Can't attend in person? Find Independent Lens on Facebook for online Pop-Up events.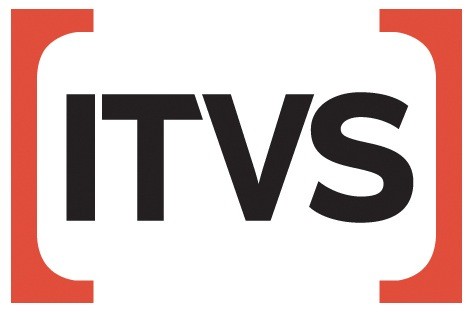 The Independent Television Service funds, presents, and promotes award-winning documentaries and dramas on public television and cable, innovative new media projects on the Web, and the Emmy Award-winning weekly series Independent Lens Monday nights at 10:00 PM on PBS.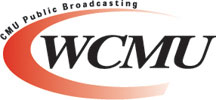 WCMU is our local affiliate. For broadcast times of the Independent Lens series, visit http://wcmu.org/tv.