Films
The Dennos Museum Center presents several films during the year, sourced from a variety of local, national, and international filmmakers and organizations. Events are free of charge and feature a documentary film followed by discussion with community leaders and scholars. Films are generally screened with captions. Milliken Auditorium features a T-coil loop for those with hearing impairments. Additional arrangements for a sign language interpreter can be made by contacting Jason Dake at (231)995-1029 or jdake@nmc.edu.
Schedule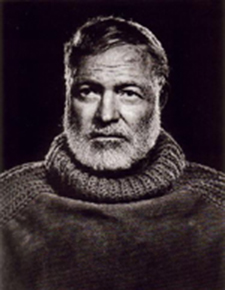 Young Hemingway & His Enduring Eden
Saturday, April 7, 2018 – 7pm | FREE
A pre-broadcast screening and discussion of a new documentary by George Colburn, focusing on the experiences of a young Ernest Hemingway coming of age in northwest lower Michigan, will be offered to the Dennos Museum Center's audience free of charge at 7:00 P.M. on Saturday, April 7. The documentary examines the effect that outdoor life in northern Michigan over 19 summers had on Hemingway's Nobel Prize-winning career.
The feature-length documentary is entitled Young Hemingway & His Enduring Eden and will be released for broadcast on public television stations nationwide during the 2018 – 2019 season. An earlier draft of the documentary was screened at a private event on Hemingway's birthday last July at Stafford's Perry Hotel in Petoskey, in conjunction with the dedication of a young Hemingway statue in bronze placed in Pennsylvania Park.
Image: Yousuf Karsh, Ernest Hemingway, 1957. Collection of Dennos Museum Center.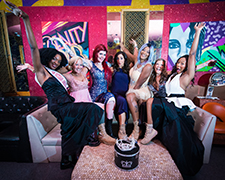 The Art of: Empowering Women – An Indie Lens Pop-Up Screening of Served Like a Girl
Wednesday, May 2, 2018 – 7pm | FREE
Served Like a Girl provides a candid look at a shared sisterhood to help the rising number of homeless women veterans who served in Iraq and Afghanistan, and suffer from PTSD, sexual abuse, and other traumas. By entering into the "Ms. Veteran American" competition, these amazing ladies unexpectedly come full circle in a quest for healing and hope. Following the film, join the discussion with representatives from the Northwest Michigan Community Action Agency-Supportive Services for Veterans Program.
Share the Facebook event page here.
Have an idea for a film screening? Contact Jason Dake at jdake@nmc.edu.
Partners include
Indie Lens Pop-Up is a neighborhood series that brings people together for film screenings and community-driven conversations. Featuring documentaries seen on the PBS series Independent Lens, Indie Lens Pop-Up draws local residents, leaders, and organizations to discuss what matters most, from newsworthy topics to family and relationships. Can't attend in person? Find Independent Lens on Facebook for online Pop-Up events.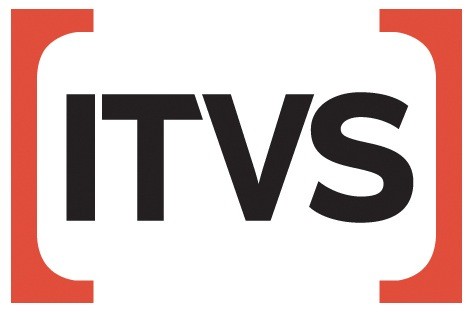 The Independent Television Service funds, presents, and promotes award-winning documentaries and dramas on public television and cable, innovative new media projects on the Web, and the Emmy Award-winning weekly series Independent Lens Monday nights at 10:00 PM on PBS.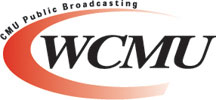 WCMU is our local affiliate. For broadcast times of the Independent Lens series, visit http://wcmu.org/tv.