Films
The Dennos Museum Center presents several films during the year, sourced from a variety of local, national, and international filmmakers and organizations. Events are free of charge and feature a documentary film followed by discussion with community leaders and scholars. Films are generally screened with captions. Milliken Auditorium features a T-coil loop for those with hearing impairments. Additional arrangements for a sign language interpreter can be made by contacting Jason Dake at (231)995-1029 or jdake@nmc.edu. Interested in presenting a film or being a panel member for a discussion? Contact Jason Dake at jdake@nmc.edu.
Partners include:
Indie Lens Pop-Up is a neighborhood series that brings people together for film screenings and community-driven conversations. Featuring documentaries seen on the PBS series Independent Lens, Indie Lens Pop-Up draws local residents, leaders, and organizations to discuss what matters most, from newsworthy topics to family and relationships. Can't attend in person? Find Independent Lens on Facebook for online Pop-Up events.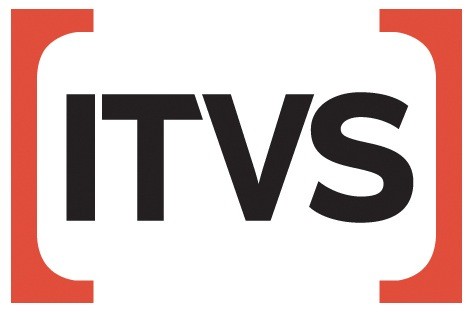 The Independent Television Service funds, presents, and promotes award-winning documentaries and dramas on public television and cable, innovative new media projects on the Web, and the Emmy Award-winning weekly series Independent Lens Monday nights at 10:00 PM on PBS.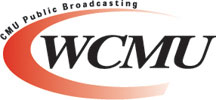 WCMU is our local affiliate. For broadcast times of the Independent Lens series, visit http://wcmu.org/tv.

2017 FILM Schedule
Thursday, March 9, 2017 - 7pm
The Bad Kids
By Keith Fulton & Lou Pepe
Presented by Indie Lens Pop-Up
Located in an impoverished Mojave Desert community, Black Rock Continuation High School is an alternative for at-risk students with little hope of graduating from a traditional high school. It's their last chance. This coming of age story shows extraordinary educators and talented students combatting the crippling effects of poverty.
This is an Indie Lens Pop-Up film screening.