Films
The Dennos Museum Center presents several films during the year, sourced from a variety of local, national, and international filmmakers and organizations. Events are free of charge and feature a documentary film followed by discussion with community leaders and scholars. Films are generally screened with captions. Milliken Auditorium features a T-coil loop for those with hearing impairments. Additional arrangements for a sign language interpreter can be made by contacting Jason Dake at (231)995-1029 or jdake@nmc.edu. Interested in presenting a film or being a panel member for a discussion? Contact Jason Dake at jdake@nmc.edu.
2017 FILM Schedule

THURSDAY, MARCH 9, 2017 - 7PM
THE ART OF: BECOMING - THE NEXT GENERATION FINDS ITS FOOTHOLD
Join us for a special night featuring two documentaries about high school students navigating various paths through life. The evening will include the world premiere of a locally produced short documentary about TBAISD Career-Tech Center students and how they found their way to the Career-Tech Center. What emerges is a story about how pursuing an interest can lead to not only greater skill, but a transformation of one's self into a more confident and fulfilled person. The film is produced by the Film & New Media and the Front Street Writers programs at the Career-Tech Center, and features Career-Tech students.
Following the premiere, we will screen the powerful documentary The Bad Kids, by Keith Fulton and Lou Pepe.
Located in an impoverished Mojave Desert community, Black Rock Continuation High School is an alternative for at-risk students with little hope of graduating from a traditional high school. It's their last chance. This coming of age story shows extraordinary educators and talented students combating the crippling effects of poverty.
Following both films, join the discussion with local educators and students as we find connections between Black Rock and our local community.
View the trailer here.
Image: Screen still from The Bad Kids
Partners include
Indie Lens Pop-Up is a neighborhood series that brings people together for film screenings and community-driven conversations. Featuring documentaries seen on the PBS series Independent Lens, Indie Lens Pop-Up draws local residents, leaders, and organizations to discuss what matters most, from newsworthy topics to family and relationships. Can't attend in person? Find Independent Lens on Facebook for online Pop-Up events.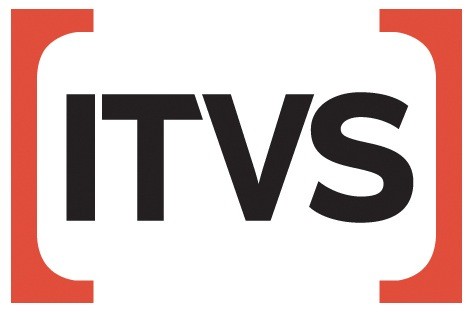 The Independent Television Service funds, presents, and promotes award-winning documentaries and dramas on public television and cable, innovative new media projects on the Web, and the Emmy Award-winning weekly series Independent Lens Monday nights at 10:00 PM on PBS.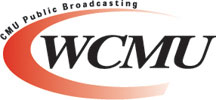 WCMU is our local affiliate. For broadcast times of the Independent Lens series, visit http://wcmu.org/tv.