DRAW NoMI: Making Art Together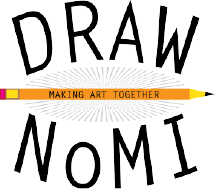 DRAW NoMI is a collaborative arts event focused on bringing people together to make art. Partners include Crooked Tree Arts Center - Traverse City, Traverse Area District Library, and Twisted Fish Gallery. Join us for events in October and throughout the year! Just look for the logo! DRAW NoMI is supported by the Linda O'Meara Fund for Arts Education.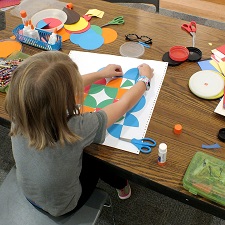 Second Sunday Art Project
March 8, 2020 
1:00 - 3:00 pm
Included with Admission

Visit the Dennos Museum Center on Second Sundays to enjoy an art project related to the amazing exhibitions and collections in the galleries. Draw, collage, or sculpt your work based on specially prepared instructions from our volunteer docents. Even better, you can take your art home to start your own collection!